The moment Laycon walked out of his room and saw hundreds of fans waiting in front of his door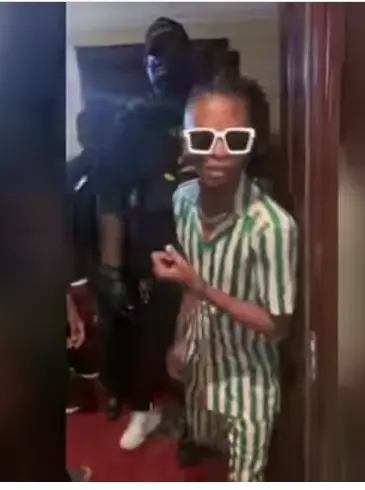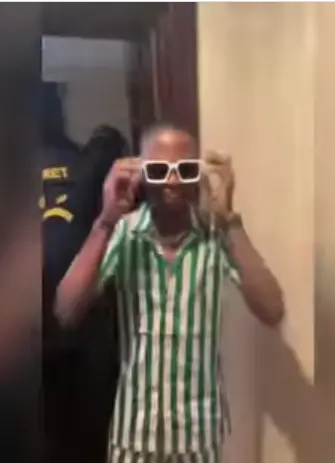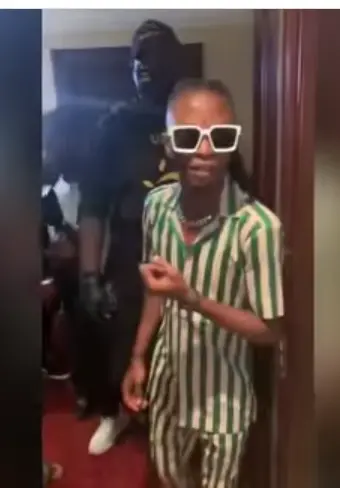 Some videos have surfaced the social media as Laycon was seen with more than 2 hefty bouncers who are protecting him from any unforeseen circumstance by some toxic fans. Immediately Laycon got out of his hotel room this morning, he was caught by surprise by the numbers of people who are waiting for him outside his hotel room. Thankfully, he was also with many people who could put things to order for him. What Laycon did when he saw his fans that are waiting for him is so exemplary and it has since been generating quite a number of reactions as people are praising Laycon for it.
Laycon smiling at his fans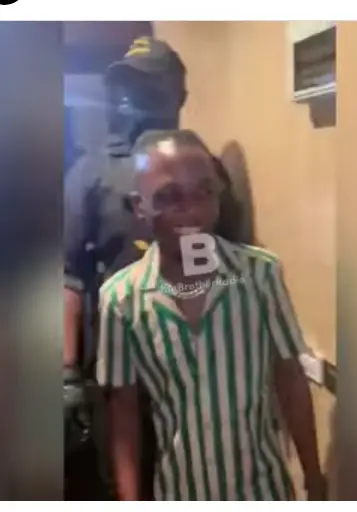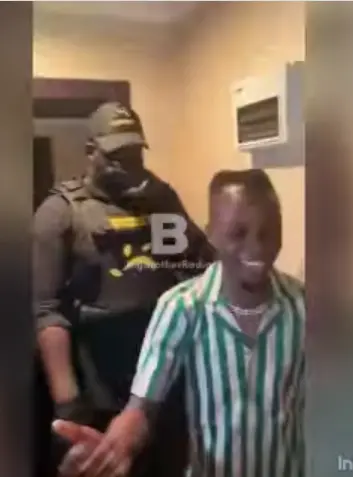 Laycon told his bouncers to give him space so as to hug and touch all of the people who have been waiting for him. He told the bouncers to excuse them with an impelling alacrity because he is certain that they would never do anything to hurt him. He loves all his fans and he is more than grateful to see some of them today. He hugged them tightly and he touched all of them.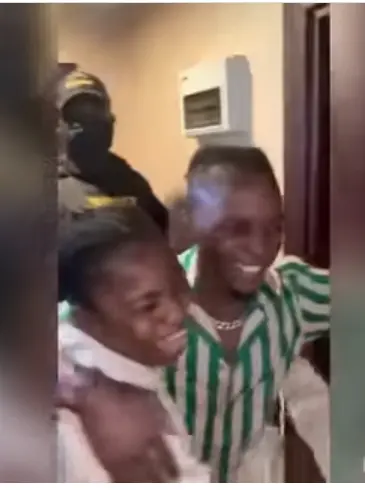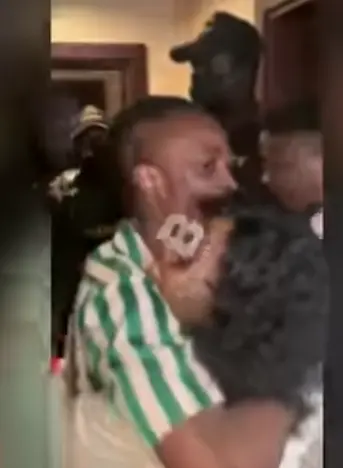 He even surprised people more when he decided to perform some of his songs for them for free without collecting anything. It is very rare for an artist who is a Celebrity to perform his song for people without getting anything in return. He performed Fierce and Hip Hop and many of the fans were basking in excitement. They were not just happy that they saw Laycon, they were basically happy that they were able to touch him and hold him. They were happy that he shows love and respect to them.
They were happy for the performance he did for them for free. Truly, Laycon deserves to be the champion of the show. Every side of Laycon is likeable. There is no side of Laycon that you can detest.
Laycon singing for his fans